Bus Service in Delhi NCR - Giving You a Delightful Journey!
Buses are so helpful when it's about travelling to a long-distance location while you also have to take along a whole caravan of people with you. Although, if the bus you have to travel by is just an ordinary transport vehicle in the name of a bus, the journey can turn into a nuisance.
Travel Me Good is a company that provides a top-notch Bus Service in Delhi. From among our vast pool of swanky, luxury buses, we supply them to various tourists, travellers and pilgrims throughout India. We have numerous buses with varied size, seating capacity, interior-exterior look etc.
Depending upon your destination, which can be any place from Delhi NCR ((Noida, Ghaziabad, Gurgaon & Faridabad to Mathura to 4 Dham Yatra, Jammu to Srinagar or, Ajmer to Nainital, and many more places, our buses can take you as near or as far as you want.
Also, you can hire our stupendous buses for weddings, corporate events, pilgrimages, excursions and more. Whatever be your reason to travel and your selection, you will be guaranteed a refreshing, comfy and safe journey.
We also provide buses for office-staff in Delhi and NCR, that too on special packages.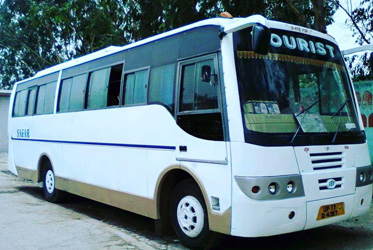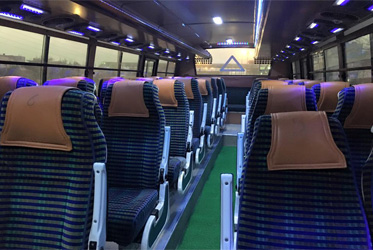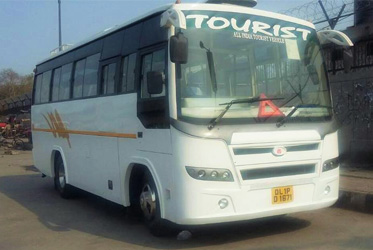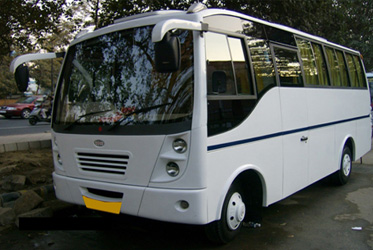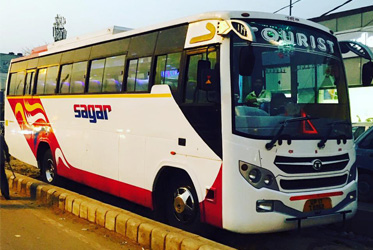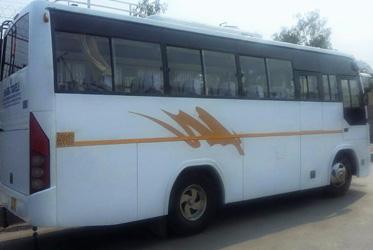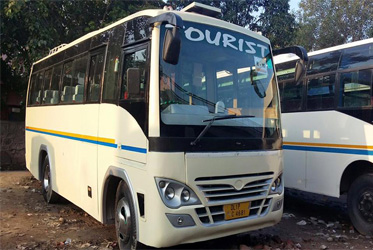 Bus Rental Service
Average rating:
0 reviews