Mini Bus for Hire in Delhi NCR - Taking You Places!
For those planning a trip for or with a small group of people, Travel Me Good has a fine convoy of Mini Buses for Hire in Delhi NCR that you can employ for your journey anywhere throughout India.
Whether you're planning to go from Delhi NCR to Haridwar or Rishikesh, Manali, Rohtang or, to 9 Devi yatra, Mathura Vrindavan, Agra, Jodhpur, Udaipur or, any other location in the nation; we provide luxurious and super comfortable minibuses that would surely fit the bill for your requirements. Whatever may be the purpose of your trip, sealing a business deal or a fun excursion with family, we come to your assistance with the right transport that promises to make your journey truly enjoyable and safe as well.
Our minibus fleet has various options, from 12, 16, 18seater minibuses to those with a capacity to seat 20 and 25 passengers as well. Moreover, our 27 Seater Mini Bus in Delhi, is one of the most-hired transports which is admired by travelling lovers everywhere, for its robust body, spacious seating and that special cosy feel.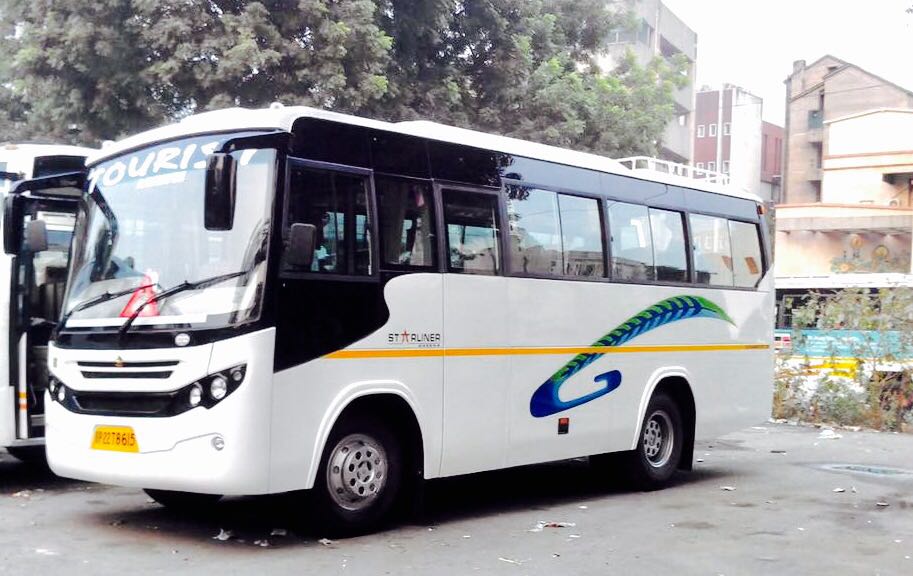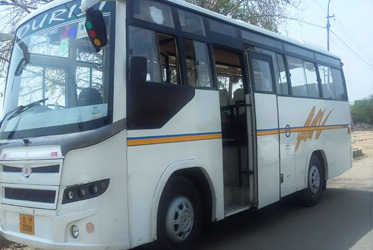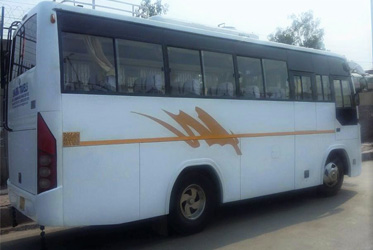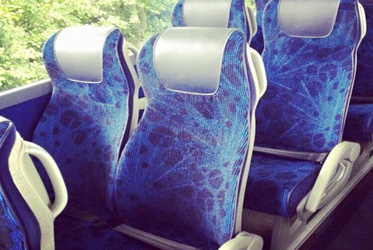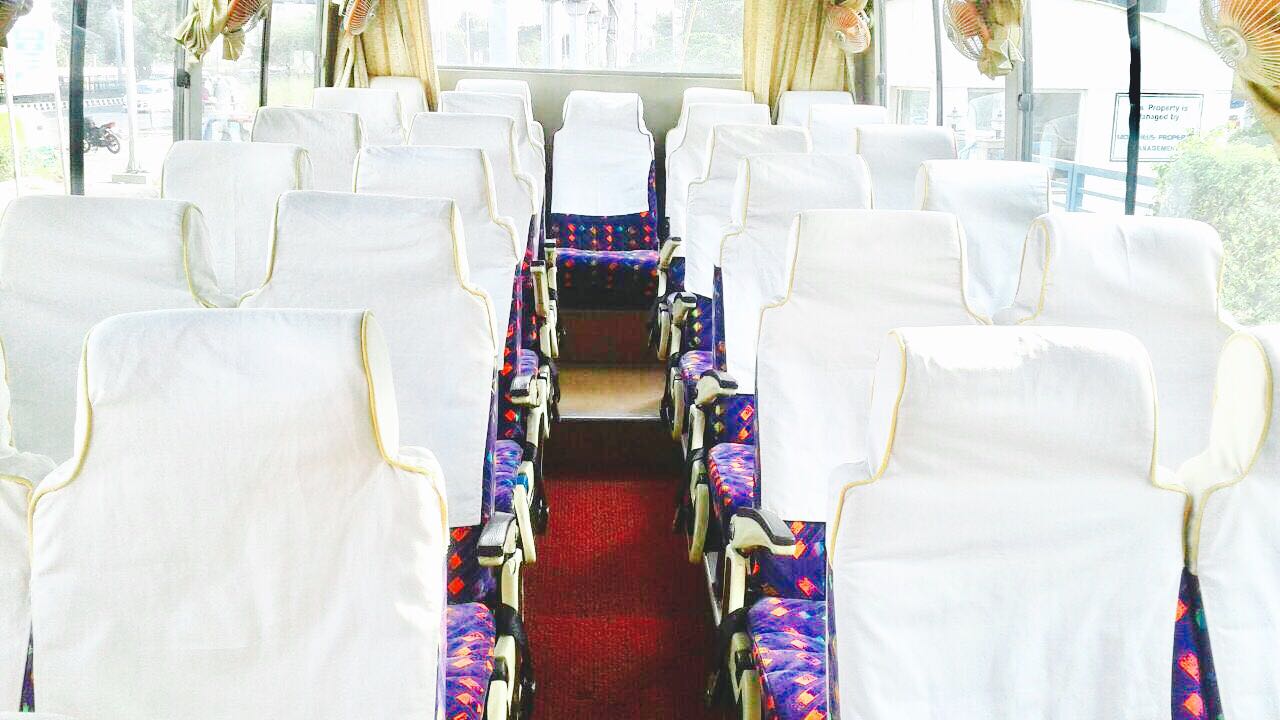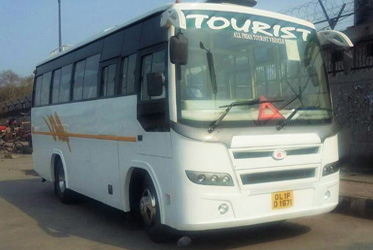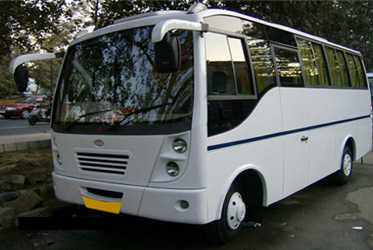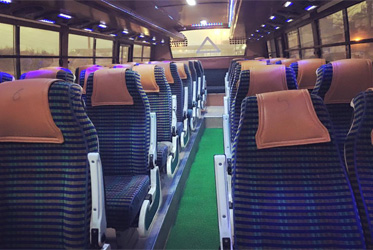 Hire Mini Buses
18 Seater, 22 Seater, 25 seater, 27 Seater